Duro Felguera's renewable energy division consolidates our company's commitment to sustainability and the environment. We promote green energies and respond to the growing demand for alternatives to the conventional energy sector.
Our accumulated experience as an EPC contractor for power generation plants allows our company to provide high added value solutions throughout the value chain of renewable energy and the green hydrogen sector.
DF Green Tech has high capabilities in the EPC (turnkey construction) of projects:
REFERENCES
RENEWABLE ENERGIES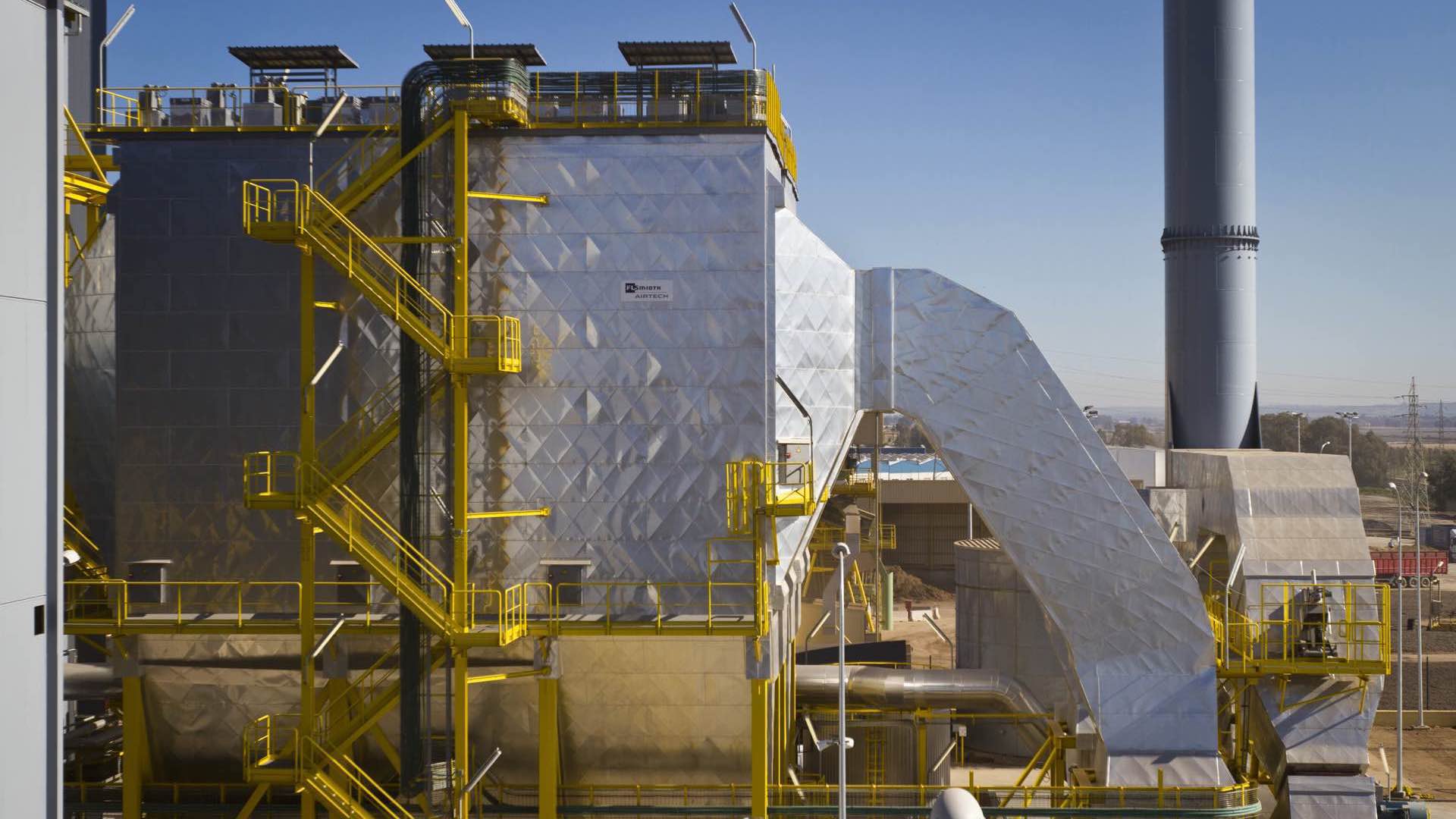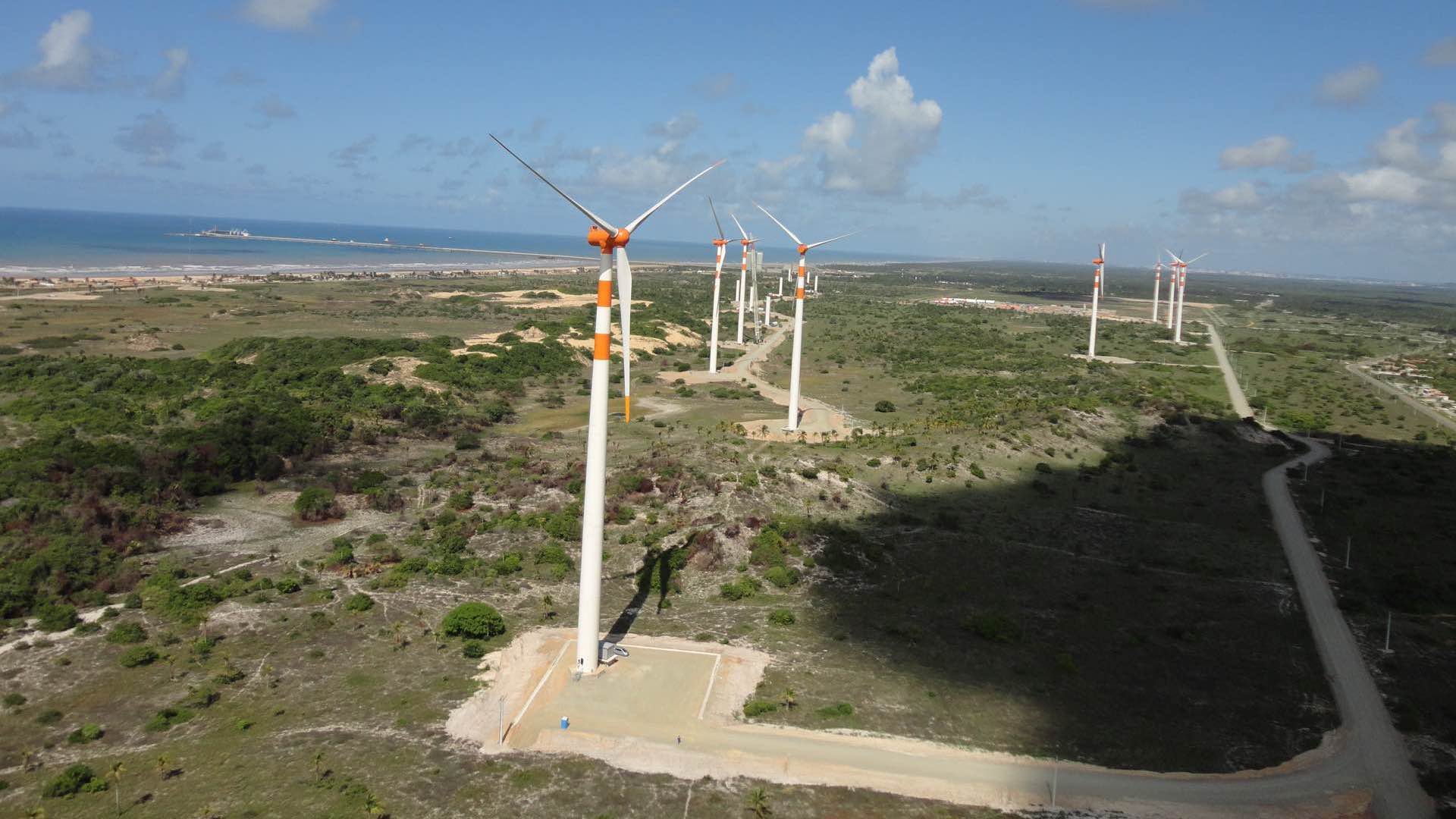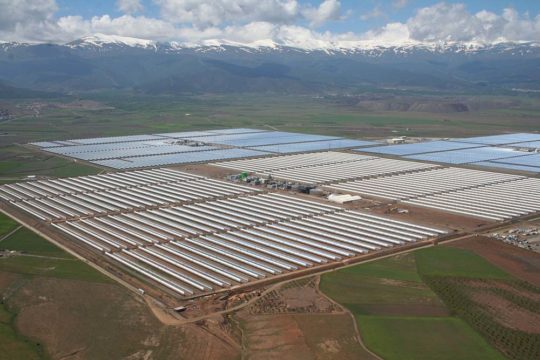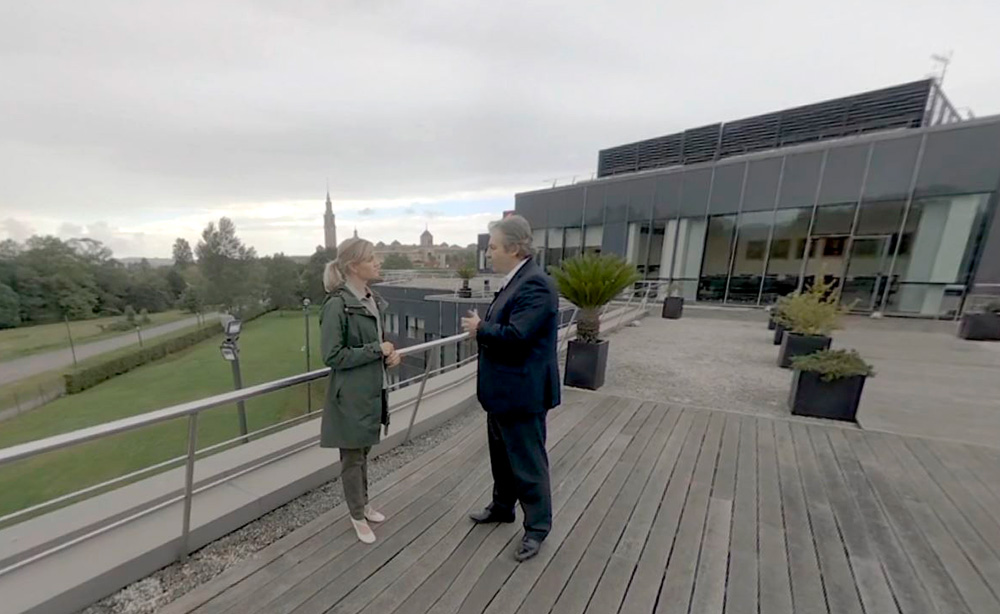 The filming, last May, took place at Duro Felguera's headquarters and at the DFCP workshop, among other locations.
The project consists of the installation of several devices capable of capturing clean energy from the movements of the ocean waves and using it to decarbonise the Port.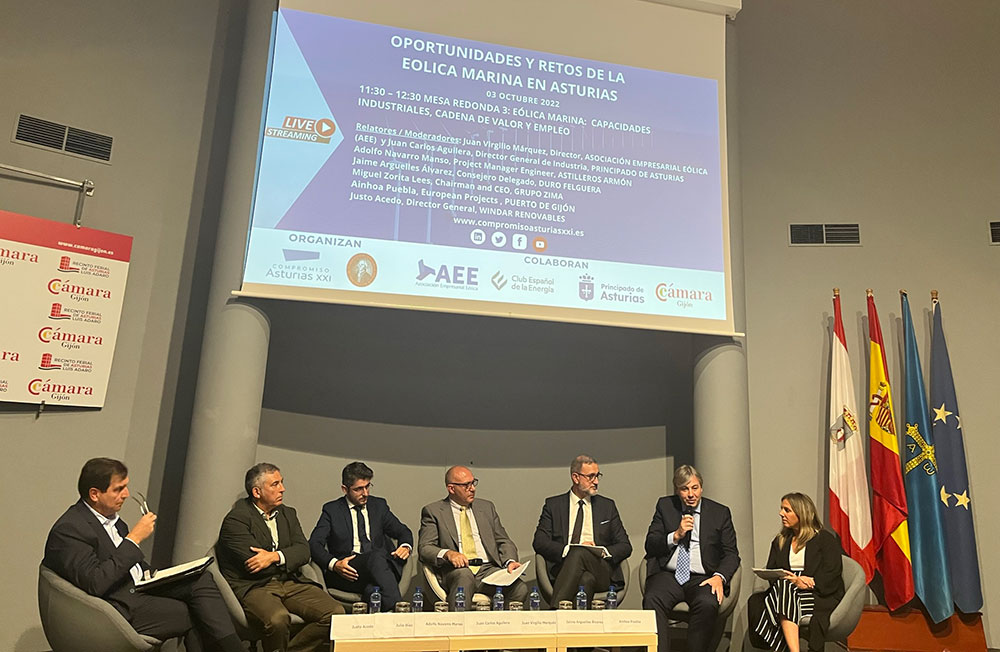 Jaime Argüelles, CEO of Duro Felguera, participated this Monday in the conference "Opportunities and challenges of offshore wind energy in Asturias", organised by Compromiso Asturias XXI, with the collaboration of the Gijón Chamber of Commerce and the Jovellanos Forum Foundation.