With more than 40 years of experience, the company has an extensive list of international references, as well as its own technology and designs. DF Mining & Handiling's multidisciplinary and highly qualified team of professionals covers all the phases required for this type of project, from engineering to the commissioning and operation of the facilities.
DF has major know-how in the mining area thanks to over 150 years' experience, as the company once worked its own mines and had its own processing plants. This has allowed it to specialise in the turnkey construction of this type of installation.
The company deals with all phases of a project: feasibility studies, basic and detailed engineering, equipment supply, construction, commissioning, start-up, assisted operation and maintenance of the facility.
For iron ore processing plants DF offers solutions customized to the client's needs, both in terms of design and execution conditions.
In the Handling area, DF has over 40 years' experience and an extensive list of references for projects carried out in several countries, which along with major technological developments in this field means that the company can provide optimal solutions adapted to the needs of each customer.
The company has its own means to carry out all the phases of a project, from the feasibility studies, the conceptual development of basic engineering, detailed engineering, supply of equipment, construction, commissioning, start-up, even assisted operation and maintenance of complete turnkey projects and the equipment that makes up these facilities.
REFERENCES
MINING & HANDLING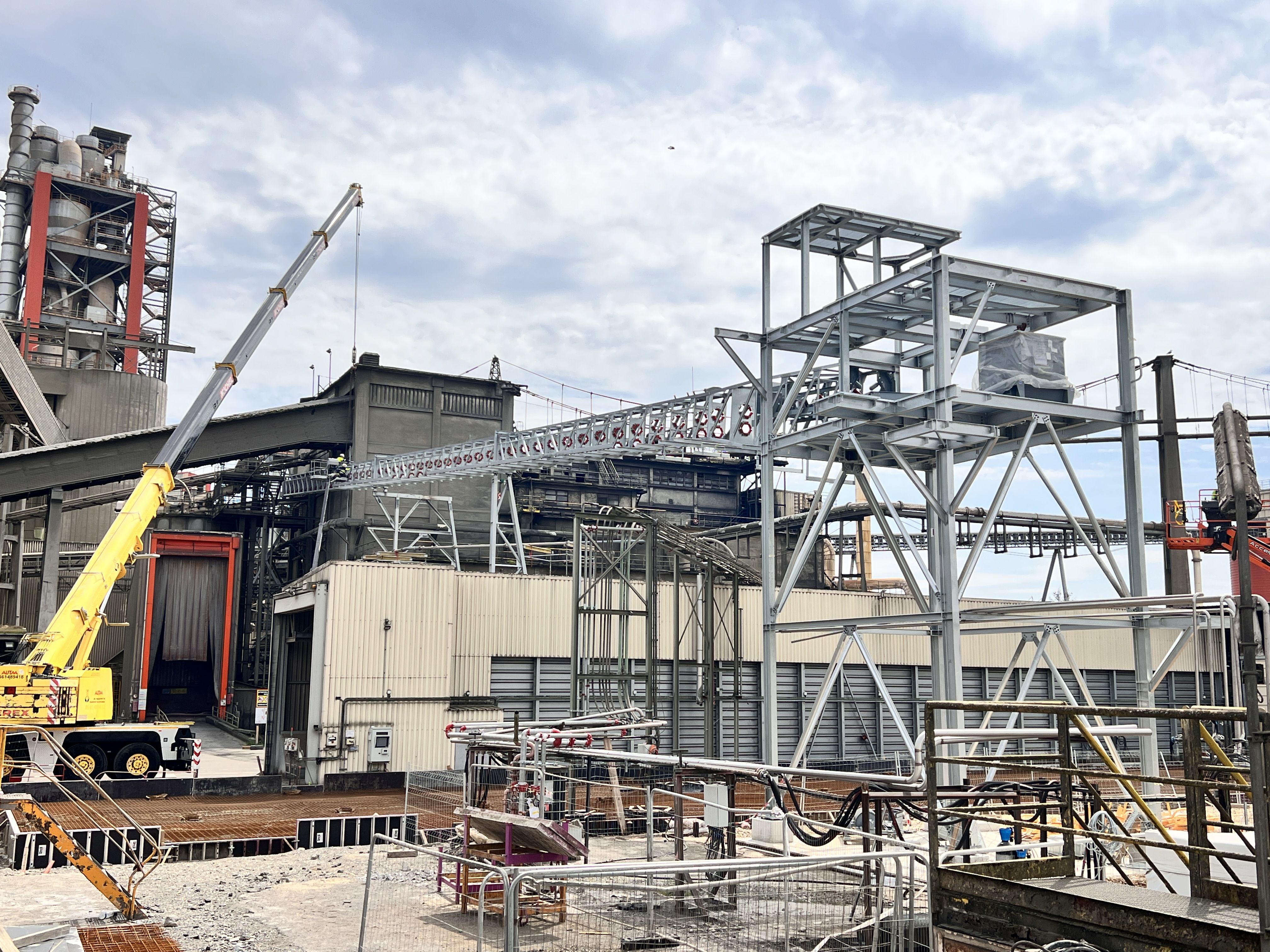 Lafarge Francia
Martres-Tolosane (France)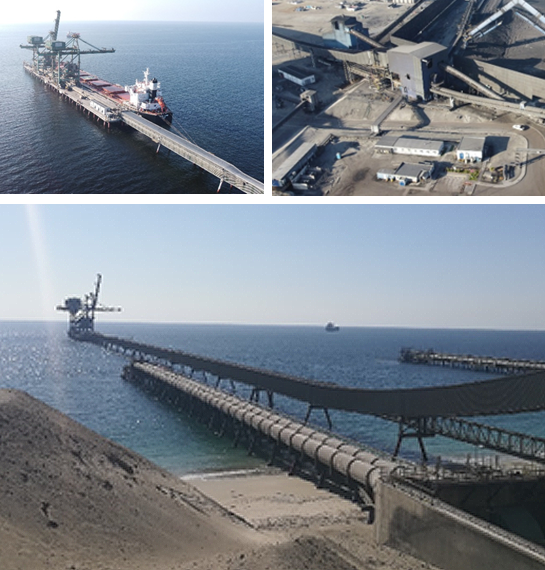 Duro Felguera has been awarded a new bulk solids transport project in the Mejillones Bay (Antofagasta region, Chile). It is an EPC (engineering, procurement, construction and commissioning) contract.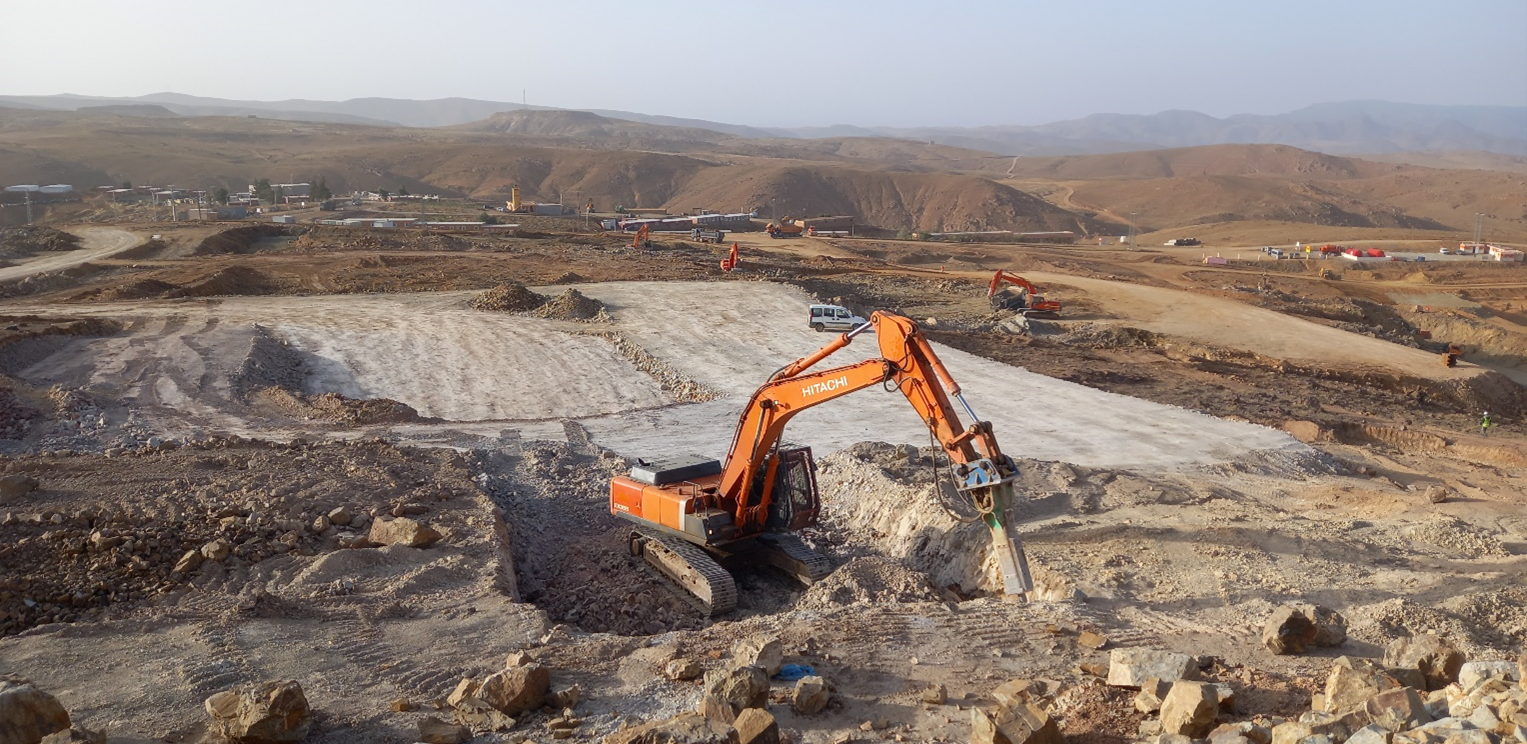 The filming, last May, took place at Duro Felguera's headquarters and at the DFCP workshop, among other locations.
The project consists of the installation of several devices capable of capturing clean energy from the movements of the ocean waves and using it to decarbonise the Port.
DF Mining & Handling

Address
Parque Científico Tecnológico
C/ Ada Byron, 90
33203 Gijón, Asturias (Spain)
Telephone
+34 985 179 449
E-mail
dfmh@durofelguera.com