DF is a company specialising in the execution of turnkey projects and the provision of services in the areas of conventional energy, renewables and hydrogen, mining & handling, oil & gas, energy storage, digital security and logistic systems. It also has its own workshops for the manufacture of capital goods.
Expertise, talent and ability to adapt to the market have made us an international benchmark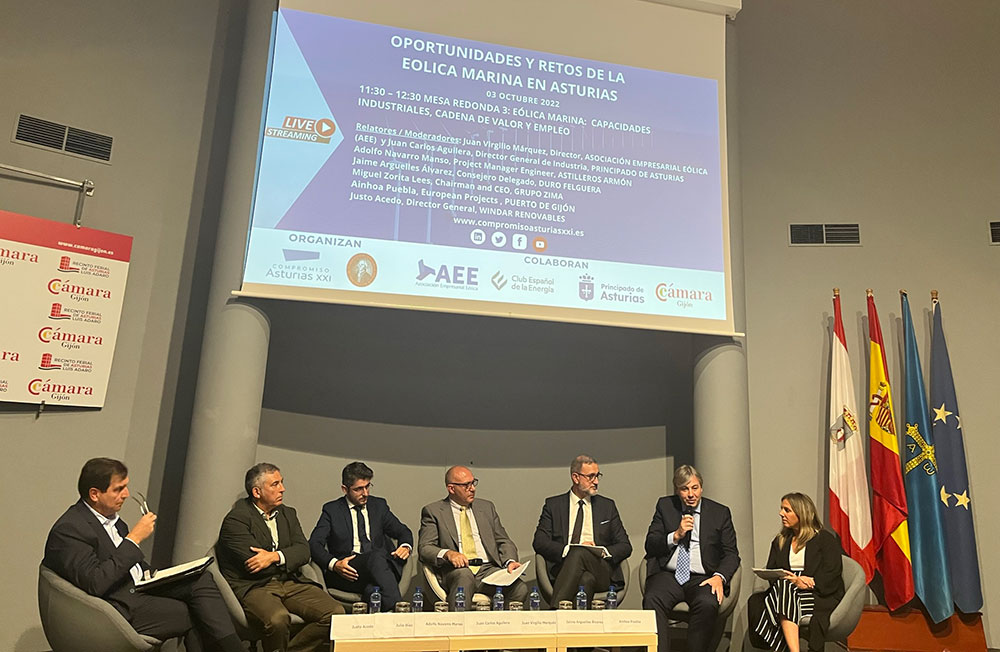 Jaime Argüelles, CEO of Duro Felguera, participated this Monday in the conference "Opportunities and challenges of offshore wind energy in Asturias", organised by Compromiso Asturias XXI, with the collaboration of the Gijón Chamber of Commerce and the Jovellanos Forum Foundation.