DF is a company specialising in the execution of turnkey projects and the provision of services in the areas of conventional energy, renewables and hydrogen, mining & handling, oil & gas, energy storage, digital security and logistic systems. It also has its own workshops for the manufacture of capital goods.
Expertise, talent and ability to adapt to the market have made us an international benchmark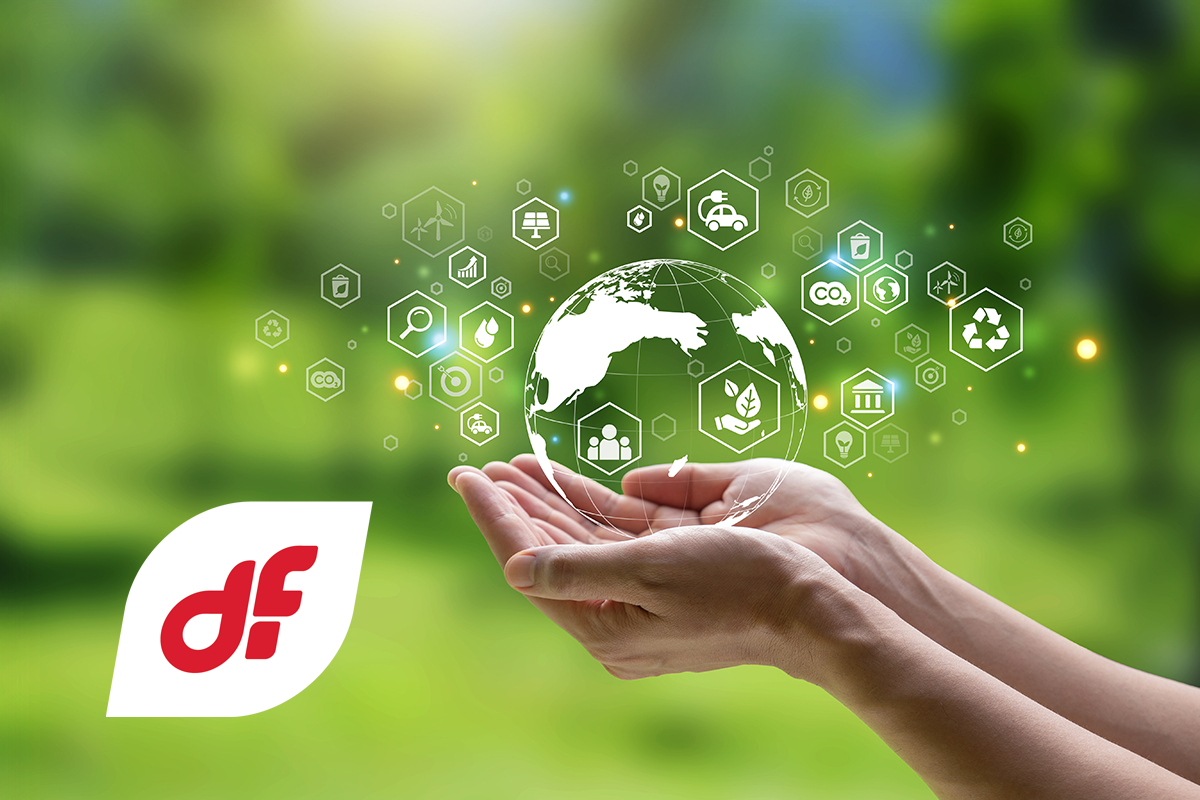 On 27 December 2022, the Board of Directors of Duro Felguera approved the Group's Sustainability Policy, which expresses the Company's ongoing commitment to compliance with sustainability regulations and the application of the highest recognised standards in its activity.