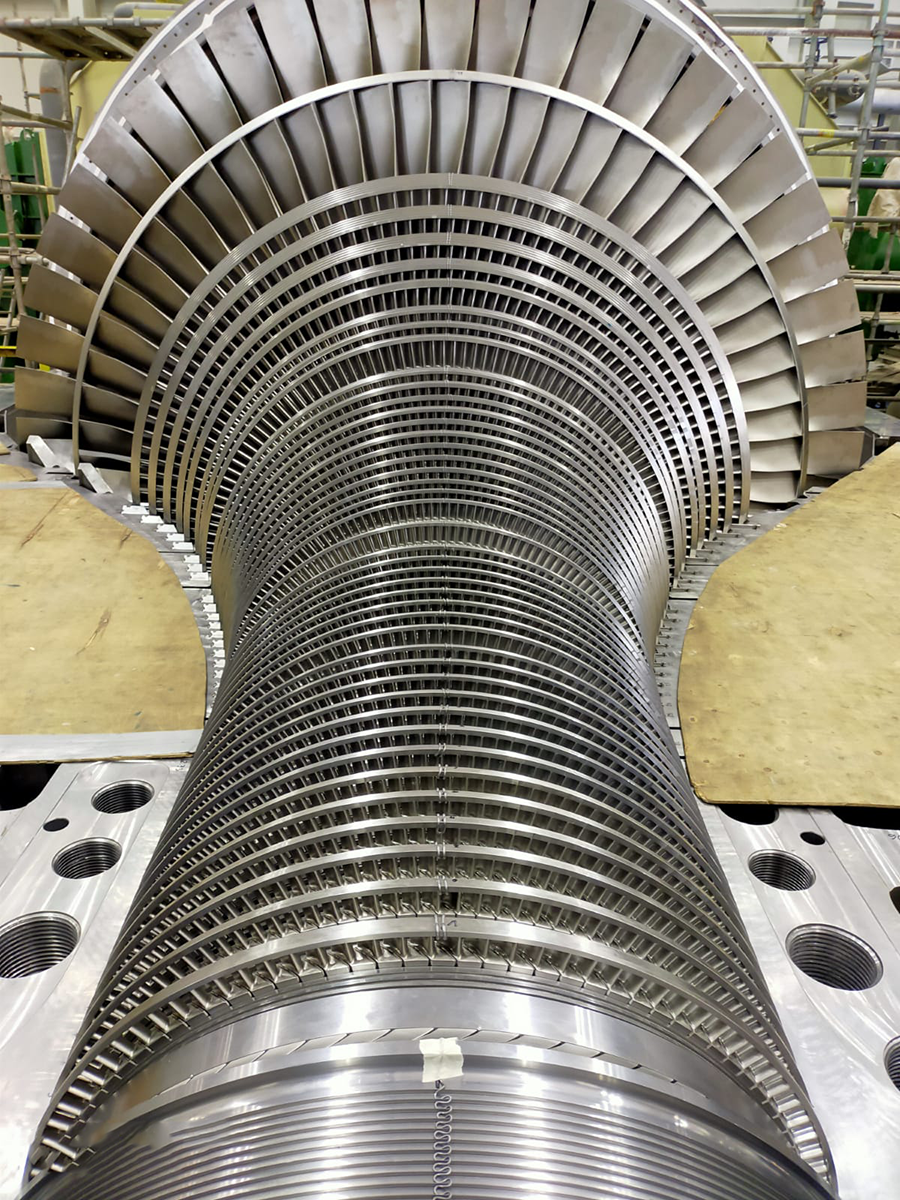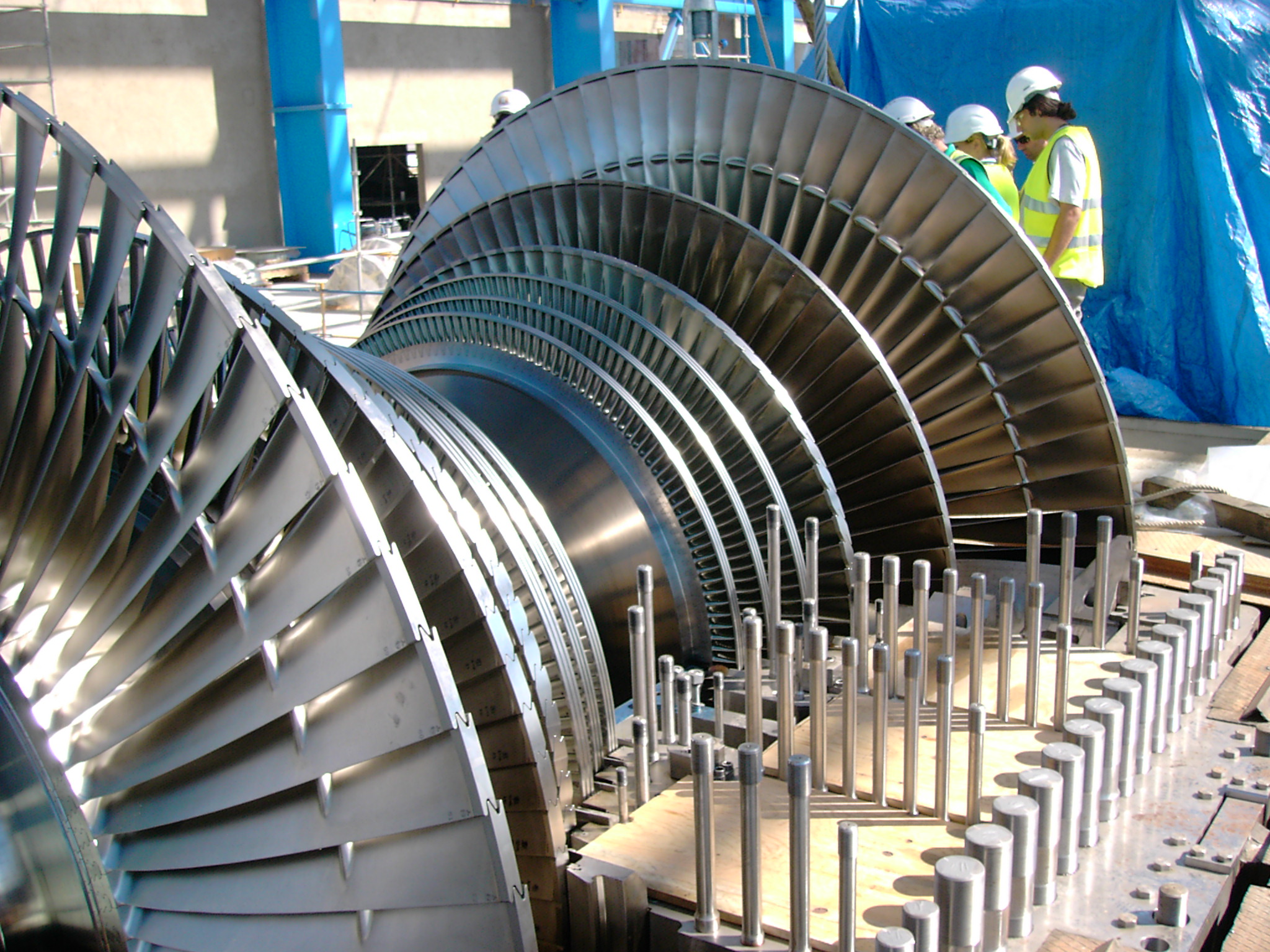 Assembly and overhaul of turbogenerators and auxiliary equipment in power generation plants, as well as rotating equipment in general in all types of industries.
National leader, international vocation
Since it was founded in 1972, DF Mompresa has adapted to the technological changes that have accompanied the electrical energy sector in all its transformations, from thermal, hydraulic and nuclear power plants to combined cycles and the new alternatives of the energy transition.
From Spain, it has a significant international presence, both in the execution of new installations and in the overhaul of critical equipment.
DF Mompresa has references in both the installation and overhaul of industrial plants from leading technologists and all types of technologies.
The contract is with the German engineering company TGE Marine for two 6,000 m3 tanks
The 12,000 m3 vessel that will operate with these two tanks will be the largest of its kind ever built in the United States
The new development of the Plock Plant is one of the largest in the European petrochemicals industry today.
Equipment delivery is foreseen for December 2022.
Grupo Papelero Scribe, S.A. de C.V. / Biopappel SAB de C.V.
San Juan del Río. Querétaro. México
Adress
Parque Científico Tecnológico
C/ Ada Byron, 90
33203 Gijón, Asturias (Spain)
Ph.
+34 985679850
+34 985179505
E-mail
mompresa@durofelguera.com