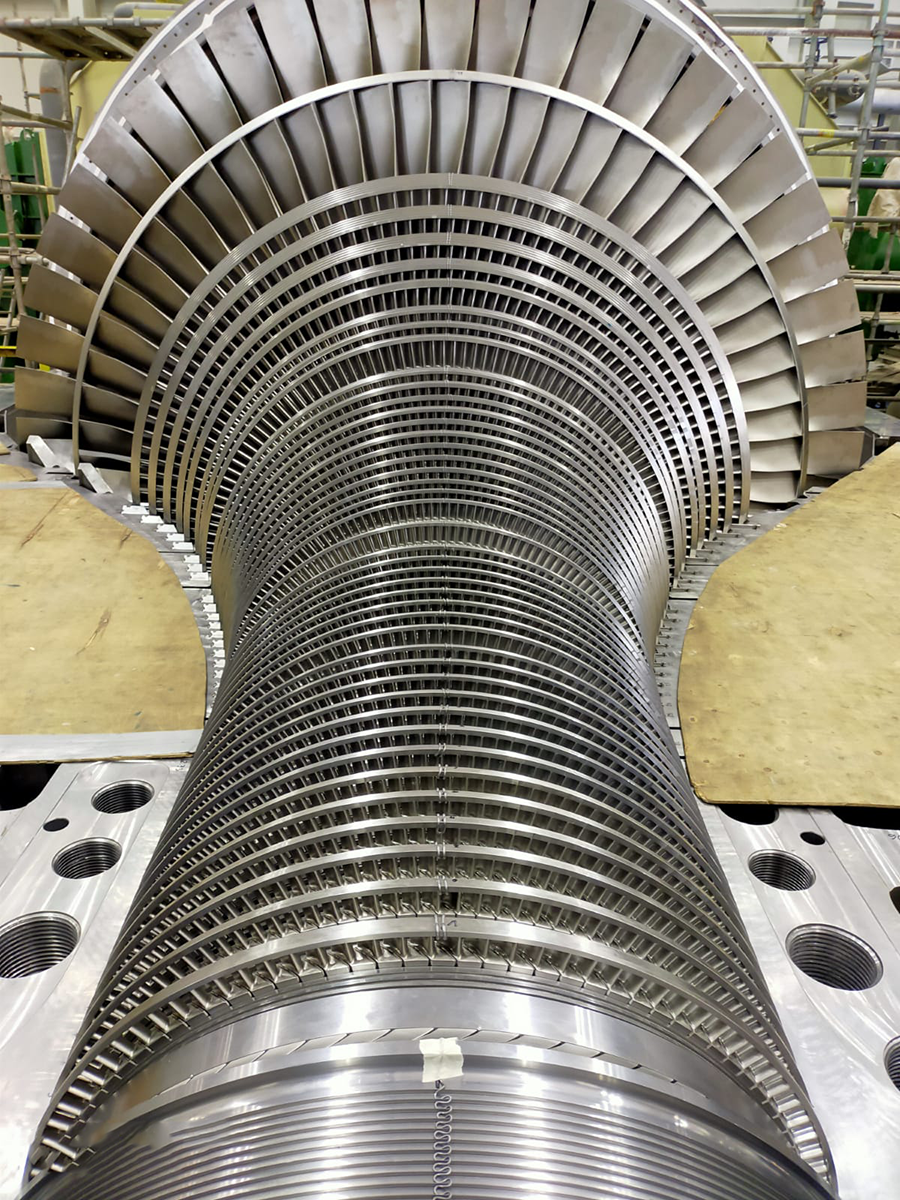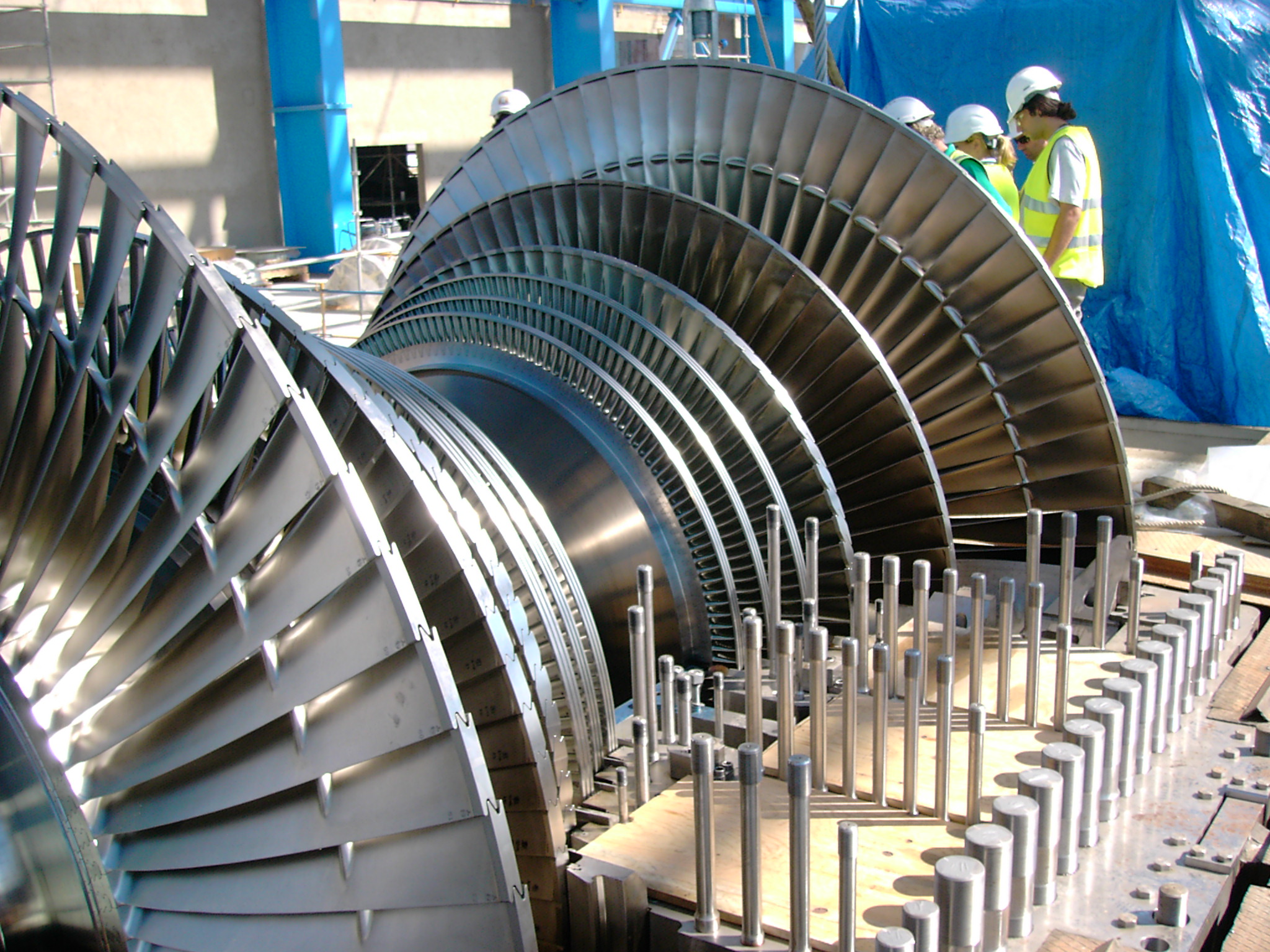 Assembly and overhaul of turbogenerators and auxiliary equipment in power generation plants, as well as rotating equipment in general in all types of industries.
National leader, international vocation
Since it was founded in 1972, DF Mompresa has adapted to the technological changes that have accompanied the electrical energy sector in all its transformations, from thermal, hydraulic and nuclear power plants to combined cycles and the new alternatives of the energy transition.
From Spain, it has a significant international presence, both in the execution of new installations and in the overhaul of critical equipment.
DF Mompresa has references in both the installation and overhaul of industrial plants from leading technologists and all types of technologies.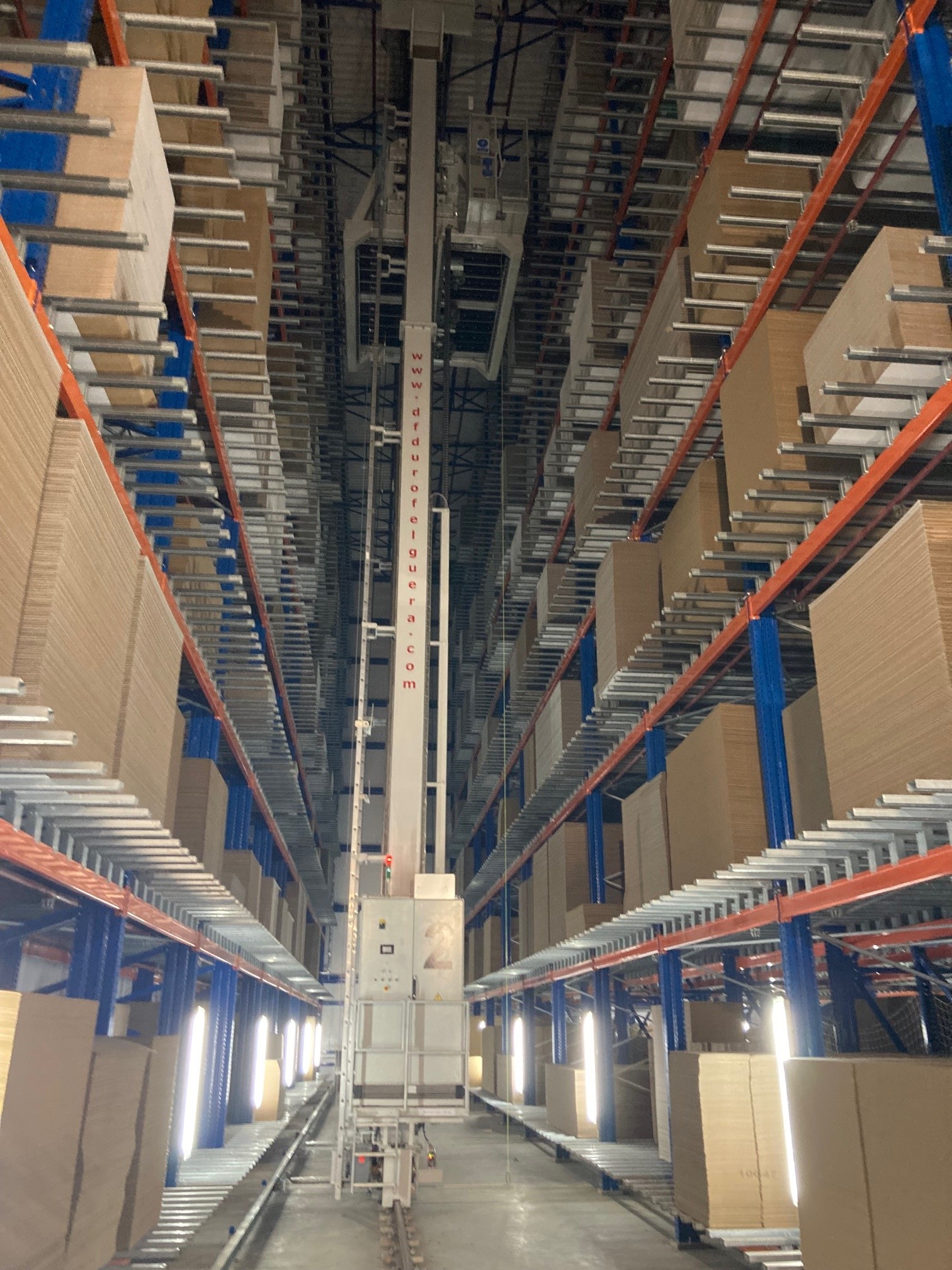 Saica Pack will improve its service to its customers, thanks to the fully automatic vertical storage system for corrugated board (WIP – work in progress), installed by Duro Felguera Logistic Systems, the business unit of Duro Felguera that specialises in the development of automatic storage systems. This project has been developed for the new state-of-the-art facility of Saica Pack, the division of the Saica Group specialising in corrugated cardboard packaging, in Livingston, Scotland. It is the first project that Duro Felguera has delivered in the United Kingdom.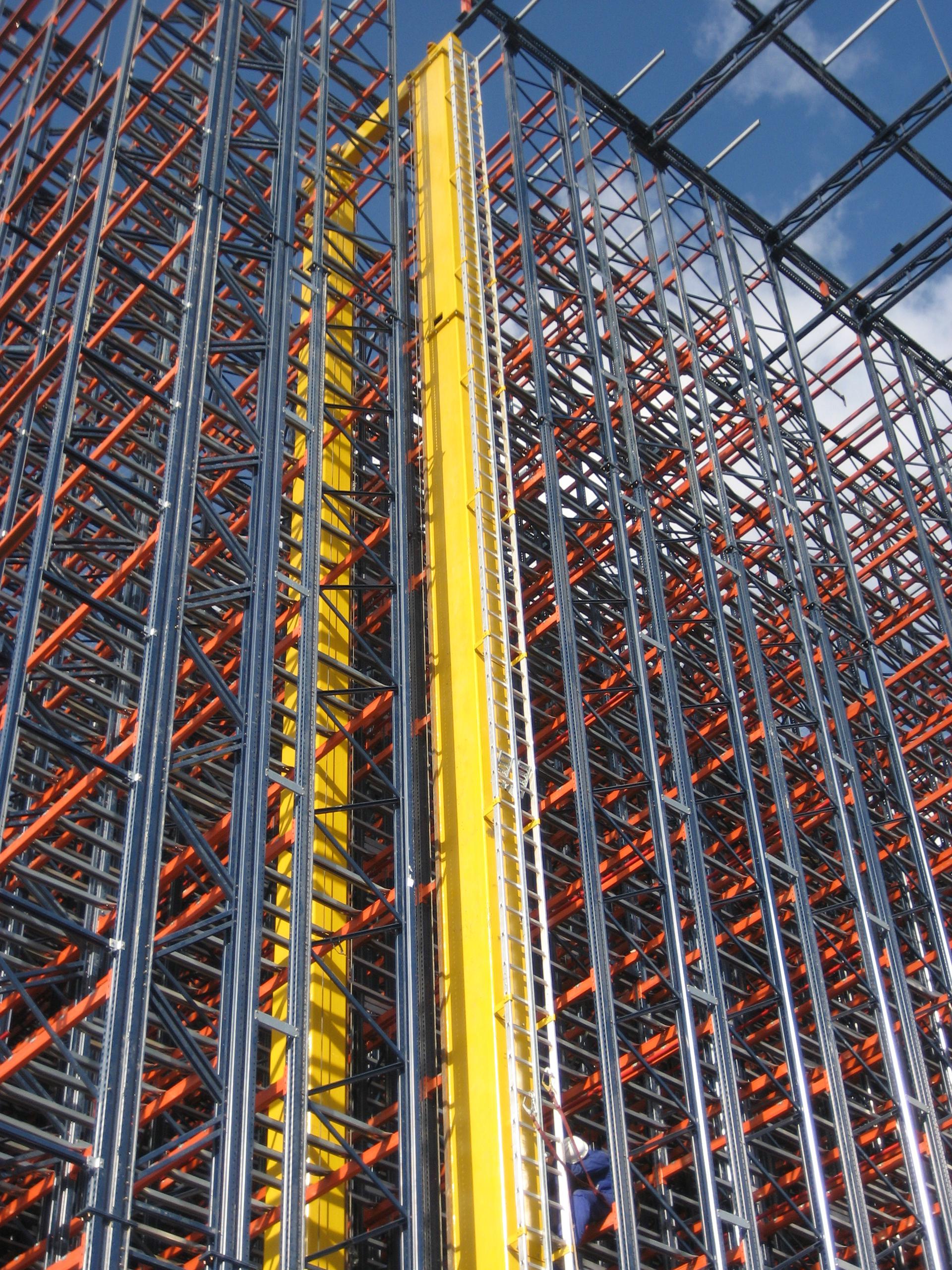 Duro Felguera Logistic Systems, has successfully concluded an agreement with the Emmepi Group for the implementation of its first project in America. Specifically, the agreement includes the integration of an automated vertical warehouse for cardboard sheets (WIP warehouse – work in progress) in a greenfield plant that the Brazilian company KLABIN is developing in Piracicaba, a municipality in the state of São Paulo (Brazil).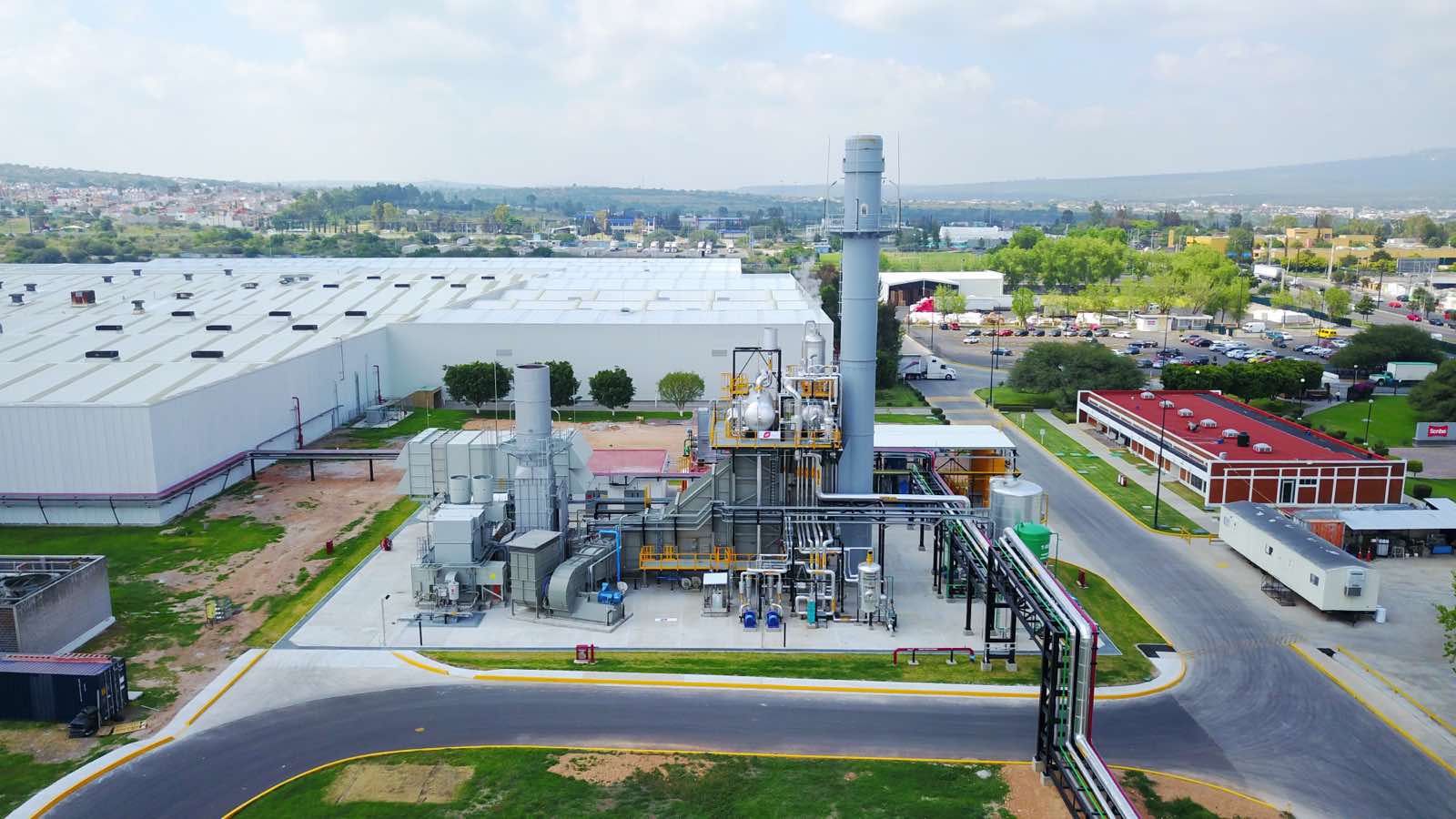 Grupo Papelero Scribe, S.A. de C.V. / Biopappel SAB de C.V.
San Juan del Río. Querétaro. México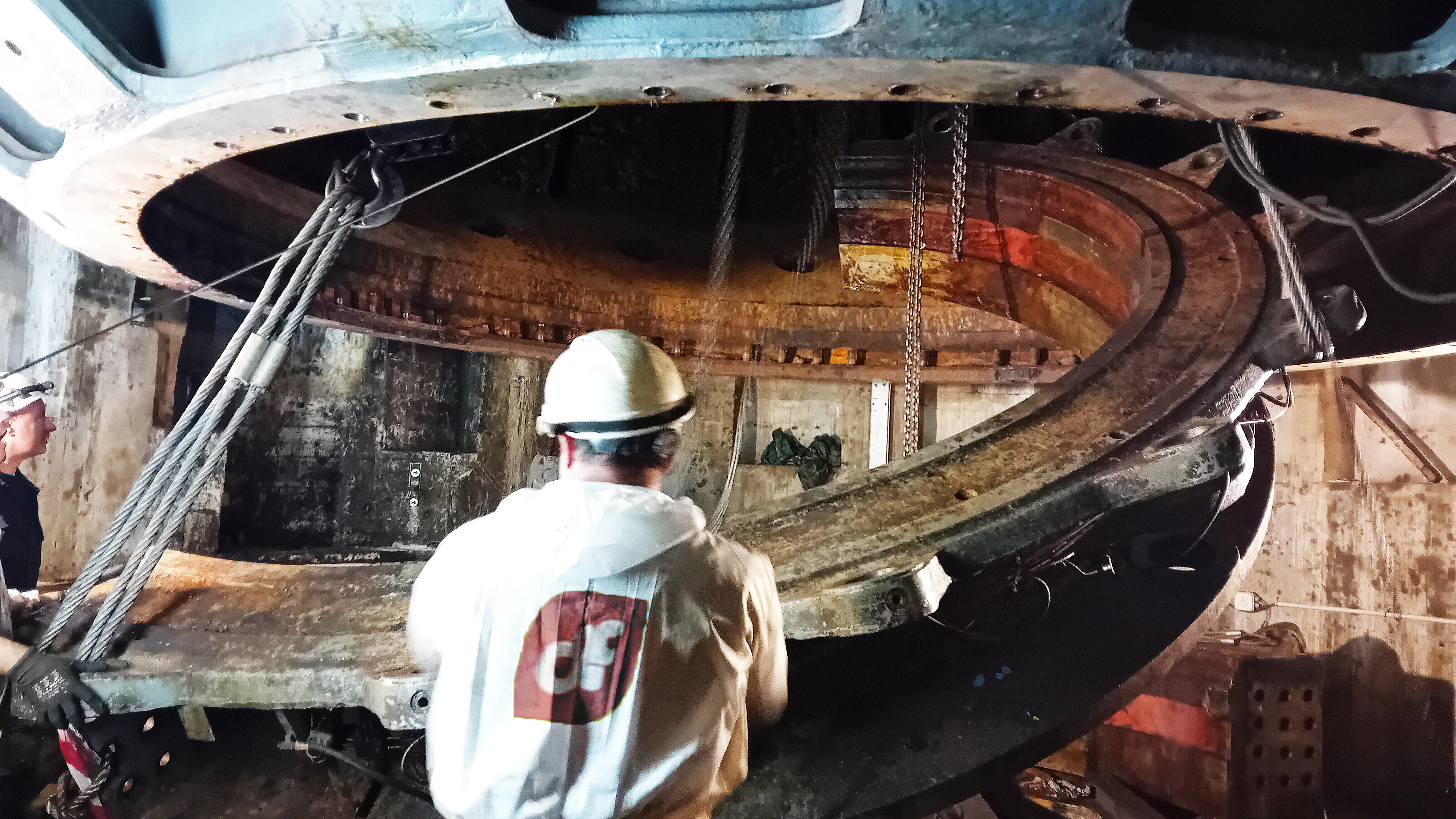 DF Mompresa, a subsidiary of Duro Felguera specialising in the assembly and overhaul of turbogenerators and auxiliary equipment in power generation plants, is making progress in the work it is performing for Iberdrola at the Torrejón hydroelectric plant, consisting of the dismantling of two of turbogroups and their replacement with new machines, including commissioning. The dismantling of the first group has already been completed and machining is being carried out to allow the assembly of the new turbogenerators.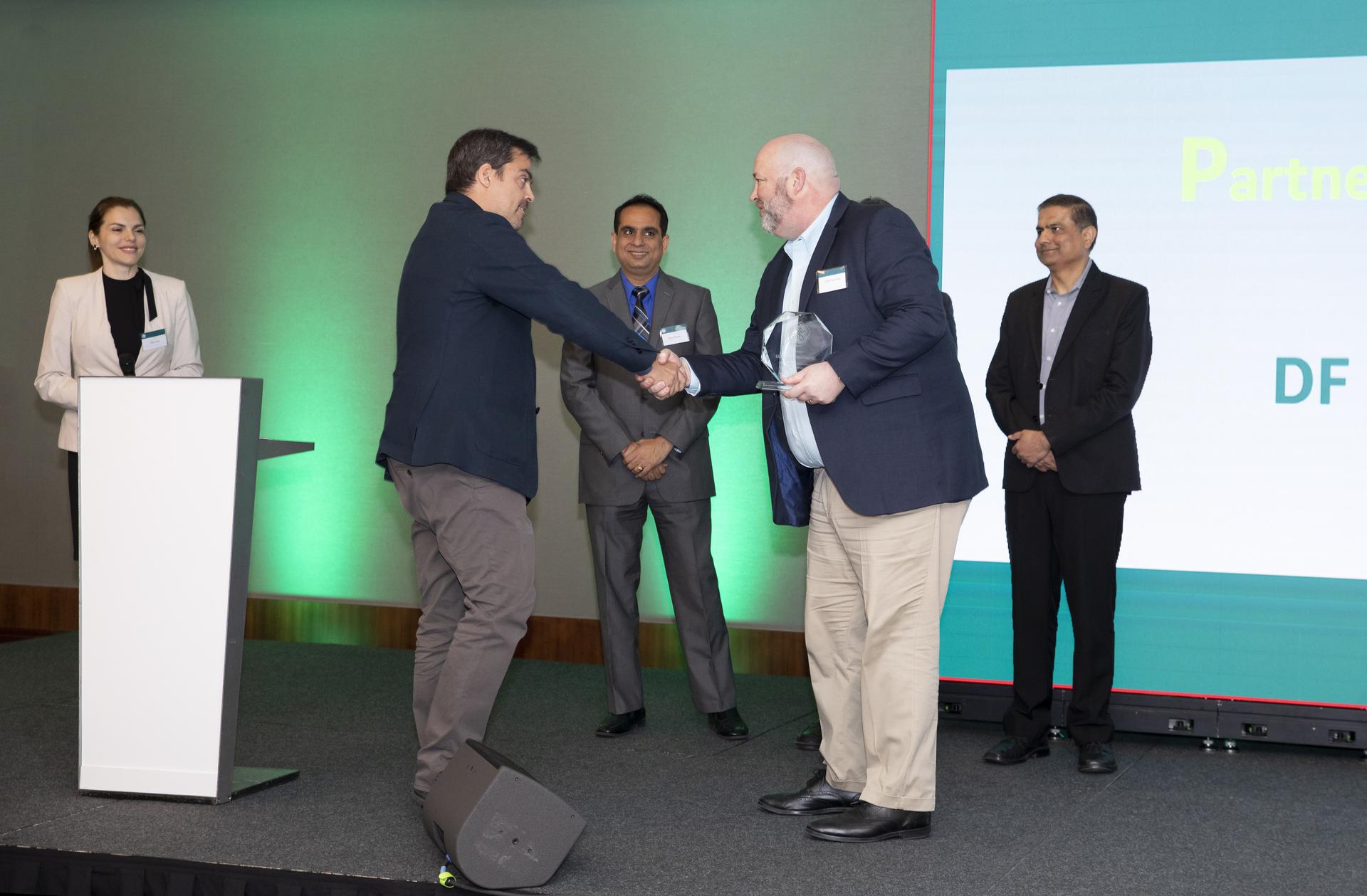 DF Mompresa has been awarded by the US multinational General Electric for the outstanding work carried out by its personnel in the different jobs it is carrying out for the company. In addition, the excellent safety and quality standards, as well as the efficiency in cutting the execution schedules of its projects are other outstanding factors of this recognition.
Adress
Parque Científico Tecnológico
C/ Ada Byron, 90
33203 Gijón, Asturias (Spain)
Ph.
+34 985679850
+34 985179505
E-mail
mompresa@durofelguera.com